Purchase copies of these very special storybooks here on our web shop.
Click this link to save your seat for this  virtual event you won't want to miss.
Tue, May 10, 2022
7:00 PM – 8:00 PM EDT
Join us for a conversation with these authors and illustrators who are dedicated to creating beautiful diverse stories for young readers.
Each year, the Ezra Jack Keats Award is given to one early-career author and one early-career illustrator who are striving to create extraordinary books that reflect our diverse population, the universal experience of childhood and the strength of family and community.
This panel discussion will be moderated by author and illustrator Doug Salati and will include:
Marta Bartolj, illustrator of Every Little Kindness - winner of the Ezra Jack Keats Honor for Illustration. 
Gracey Zhang, illustrator of Lala's Words - winner of the Ezra Jack Keats Award for Illustration. Other books include the recently released  Nigel and the Moon.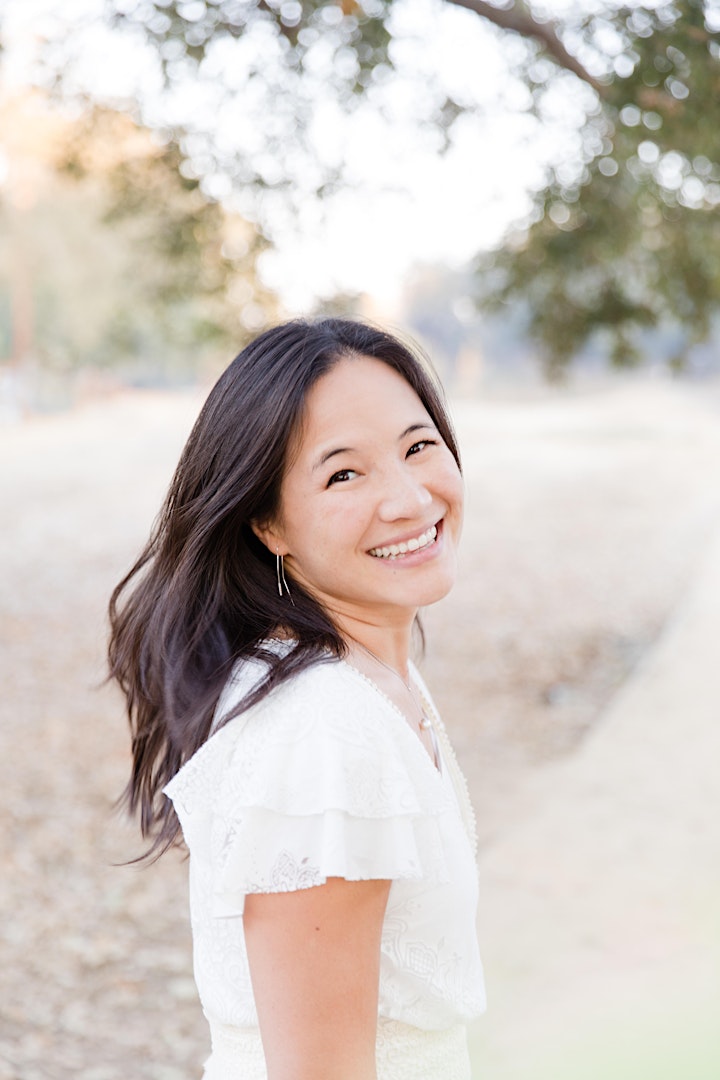 Joanna Ho is the New York Times bestselling and award-winning author of many books for kids. Her debut picture book, Eyes that Kiss in the Corners, won the Golden Kite Award. Playing at the Border: A Story of Yo-Yo Ma, was an Ezra Jack Keats Honor Book. Her other picture books include Eyes that Speak to the Stars, One Day (2023), The Wave Riders (2023), Say My Name (2023), Eyes that Weave the World's Wonders (2024), and When Light Divides (2024). Her debut YA novel, The Silence that Binds Us will be released in June 2022.
She is a writer and educator with a passion for anti-bias, anti-racism and equity work. She holds a BA in psychology from the University of Pennsylvania, and a master's from the Principal Leadership Institute at Berkeley. She has been an English teacher, a dean, the designer of an alternative-to-prison program, and a professional development creator partnering with educational leaders around the country.
She is currently the vice principal of a high school in the Bay Area, where she survives on homemade chocolate chip cookies, outdoor adventures, and dance parties with her kids. Keep your eyes open for more books to come!
Marta Bartolj is an artist and illustrator from Novo Mesto, Slovenia. She holds a master's degree from the Academy of Fine Arts and Design, Ljubljana, where she immersed herself in the study of illustration. Every Little Kindness, the first book she authored, was recognized as an outstanding wordless picture book at the Kristina Brenkova Awards. Marta lives in Trebnje, Slovenia.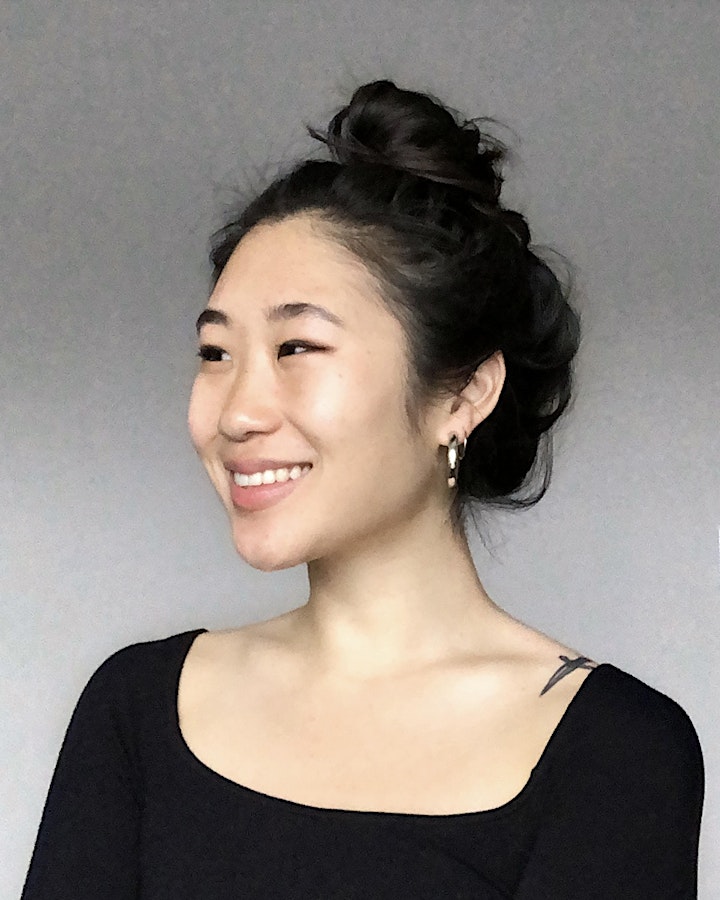 Gracey Zhang is a freelance illustrator and animator, she received her BA in Illustration from the Rhode Island School of Design. She is the author and illustrator of Scholastic children's book, LALA'S WORDS as well as illustrator of THE BIG BATH HOUSE, NIGEL AND THE MOON, and THE UPSIDE DOWN HAT.
Born and raised in Vancouver, Canada, she has participated in artist residencies in Rio de Janeiro, Brazil, and Angoulême, France. Gracey is now based in New York where she can be found working from her Brooklyn studio.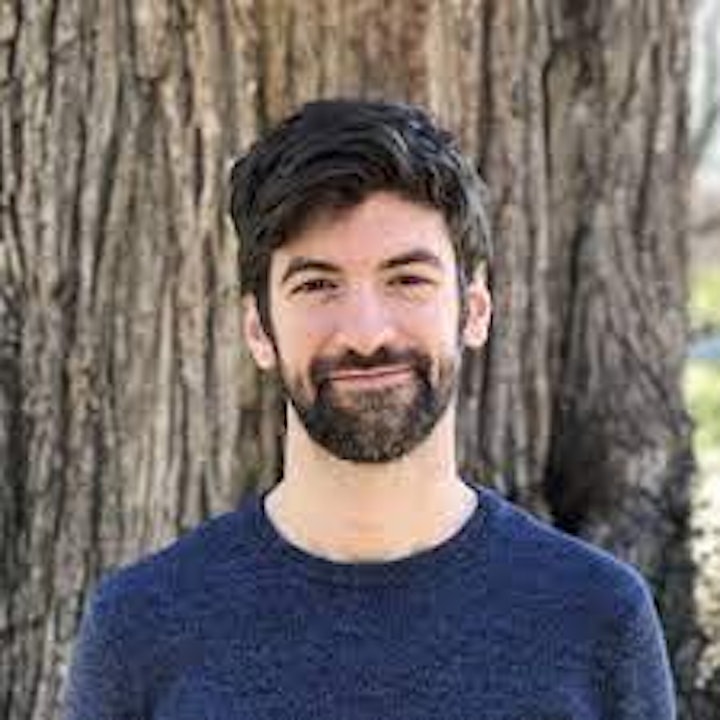 Doug Salati grew up in central New York and studied art and illustration at Skidmore College and RIT. He received his MFA from the Illustration as Visual Essay program at the School of Visual Arts and was a 2015 Sendak Fellow. His first book was In a Small Kingdom by Tomie DePaola, and his second, Lawrence in the Fall by Matthew Farina, was a 2020 Ezra Jack Keats Illustrator Award Honoree, a Society of Illustrators Original Art Show selection and Junior Library Guild Gold Standard selection. He lives and works in New York City.